Egypt is a fascinating country with ancient history, breathtaking landscapes, and friendly people. Its rich culture and history attract many tourists from around the world. However, if you are a woman planning to travel to Egypt, you may have concerns about safety. In this post, we will provide you with some safety tips to help you enjoy your trip to Egypt to the fullest.
First and foremost, it is important to note that Egypt is generally safe for tourists, including women. However, like any other destination, there are certain precautions that you should take to ensure your safety. Here are some tips to help you stay safe in Egypt:
1. Dress Conservatively
Egypt is a conservative country, and it is recommended that you dress modestly. This means covering your shoulders and knees, and wearing loose-fitting clothing. This will not only help you respect the local culture but also help you avoid unwanted attention.
2. Avoid Walking Alone
It is advisable to avoid walking alone, especially at night. Stick to well-lit areas with other people around. Consider using a taxi or ride-sharing services to get to your destination safely.
3. Be Vigilant
Be aware of your surroundings and stay alert at all times. Avoid carrying large amounts of cash or valuables with you. Keep your belongings close to you, and never leave them unattended.
4. Choose the Right Accommodation
Make sure you choose a reputable hotel that has good reviews. You can also consider staying in a tourist area as they are generally safer.
5. Research Your Destination
Before your trip, do your research on the places you plan to visit. Check for any safety warnings, and avoid areas that are known for crime or violence.
6. Respect Local Customs and Culture
Respect the local culture by dressing modestly and avoiding public displays of affection. Learn some Arabic phrases to help you communicate with locals, and be respectful of their customs and traditions.
In conclusion, Egypt is a beautiful country with a rich cultural heritage, and it is generally safe for tourists. By following these safety tips, you can enjoy your trip to Egypt to the fullest. Always be vigilant, respectful, and aware of your surroundings, and you'll have an unforgettable experience.
Below are two images that showcase the beauty of Egypt.
The Great Pyramids of Giza
The Great Pyramids of Giza are an iconic symbol of Egypt and one of the world's most famous tourist destinations. They have stood the test of time and are a testament to the incredible engineering skills of the ancient Egyptians.
The Temple of Karnak
The Temple of Karnak is one of the largest religious buildings ever constructed. It was built over a period of 1,500 years and was the most important place of worship in ancient Egypt. Today, it remains a popular tourist attraction and a testament to the incredible achievements of the ancient Egyptians.
If you are looking for Is Egypt Safe for Women Travelers? | Discover Discomfort | Egypt travel you've came to the right place. We have 5 Pics about Is Egypt Safe for Women Travelers? | Discover Discomfort | Egypt travel like Is It Safe To Travel To Egypt If You're Female? | While I'm Young, Is it #safe to #travel to #Egypt as a woman? Here are safety tips from and also Is Egypt Safe for Women Travelers? | Discover Discomfort | Egypt travel. Here you go:
Is Egypt Safe For Women Travelers? | Discover Discomfort | Egypt Travel
www.pinterest.com
egypt discoverdiscomfort
Is It Safe To Travel To Egypt If You're Female? | While I'm Young
www.whileimyoung.com
Is It #safe To #travel To #Egypt As A Woman? Here Are Safety Tips From
www.pinterest.com
egypt
Is It Safe To Travel To Egypt If You're Female? | While I'm Young
www.whileimyoung.com
whileimyoung
It's Safe To Travel To Egypt 2021 – Safety In Egypt 2021 | Egypt Tours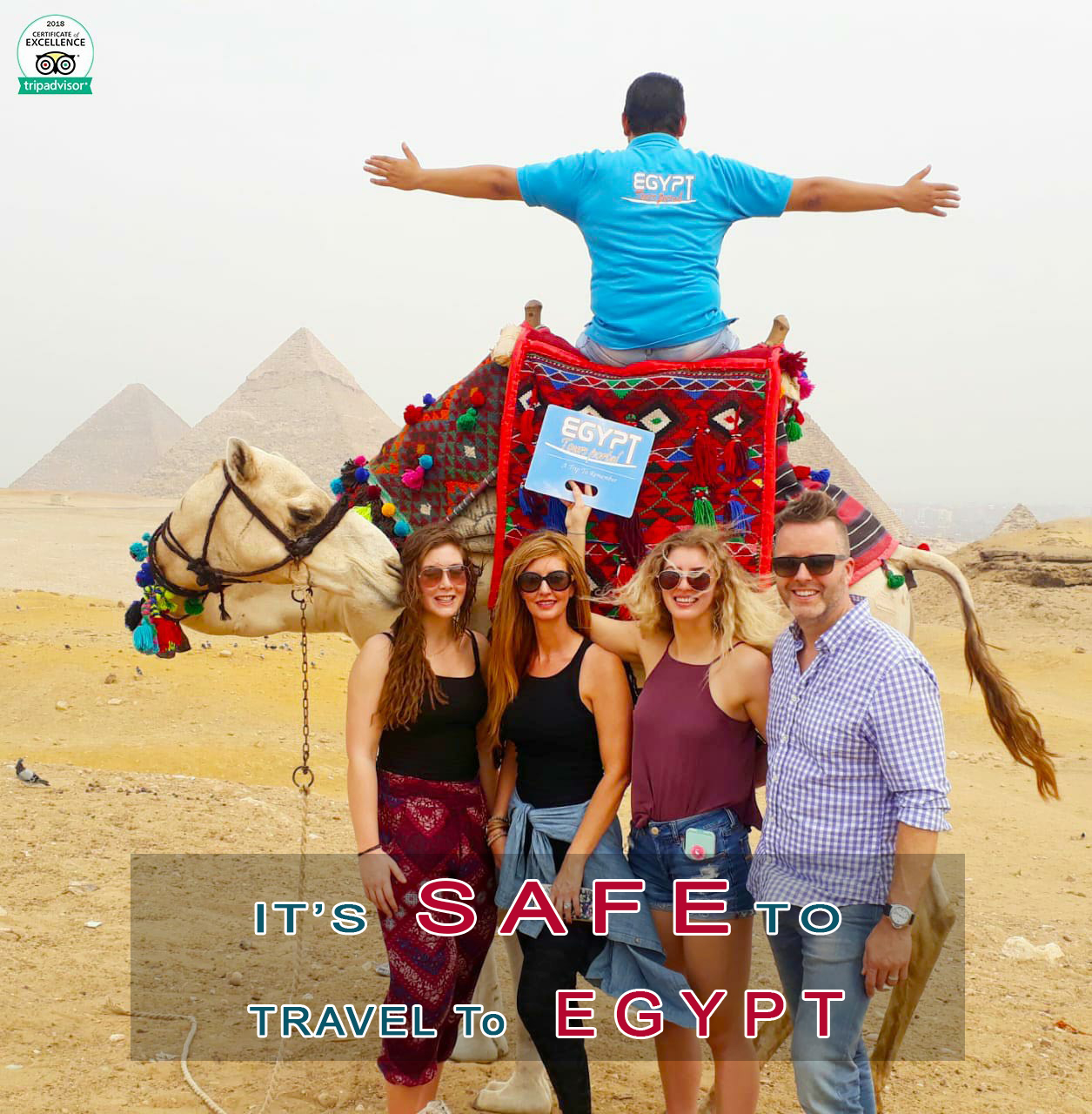 www.egypttoursportal.co.uk
egypttoursportal pyramids giza
Is it #safe to #travel to #egypt as a woman? here are safety tips from. Is it safe to travel to egypt if you're female?. Egypt discoverdiscomfort