Picture it: You're on a trip, exploring new places and trying new things. The last thing you want is to feel lethargic and bloated from unhealthy food choices. But how do you possibly eat healthy while traveling? Fear not, my fellow traveler. Here are some tips to help you stay on track and feel good throughout your adventure.
First off, it's important to plan ahead. Research restaurants and cafes that offer healthy options and check menus online before you arrive. This way, you can have an idea of what to order and won't be tempted by unhealthy choices on the spot. It's also a good idea to pack healthy snacks such as fruits, nuts, and seeds to munch on during any long car rides or flights.
When dining out, opt for dishes that are grilled, baked, or steamed rather than fried. Choose salads loaded with greens, veggies, and lean proteins, and dress them with olive oil and vinegar rather than creamy dressings. And don't forget to ask for modifications – swap out fries for a side salad or request that your dish be cooked with less oil.
It's also a good idea to avoid buffets, as they can be a tempting pitfall for overeating. Instead, order a la carte and stick to one main dish that includes protein, complex carbs, and healthy fats. Share dishes with your travel companions to try a little bit of everything without overloading your plate.
Now, let's talk about that sweet tooth. While it's natural to indulge in a treat or two while on vacation, it's important to do so in moderation. Opt for healthier dessert options such as a small serving of fruit sorbet or a piece of dark chocolate. And, of course, stay hydrated by drinking plenty of water throughout the day.
Traveling can also make it difficult to stick to your typical workout routine, but that doesn't mean you have to skip exercise altogether. Take advantage of walking tours or explore new places on foot. Pack resistance bands or a small set of weights to incorporate strength training exercises in your hotel room. And don't forget to stretch regularly to prevent stiffness and soreness.
In summary, a little bit of planning and mindful eating can go a long way while traveling. Stick to whole, nutritious foods whenever possible and indulge in moderation. Stay active, hydrated, and take time to rest and relax. By doing so, you'll be able to fully enjoy your travels and return home feeling refreshed and energized.
Sources:
-Week 12: How to Eat Healthy When Traveling – Strong Beginning
-How to Eat Healthy While Traveling – Get Your Lean On
If you are searching about Week 12: How to Eat Healthy When Traveling – Strong Beginning you've visit to the right place. We have 5 Pics about Week 12: How to Eat Healthy When Traveling – Strong Beginning like How To Eat Healthy While Traveling. 12 Ways to Maintain Your Diet, Week 12: How to Eat Healthy When Traveling – Strong Beginning and also TIPS TO EAT HEALTHY TRAVELING. Read more:
Week 12: How To Eat Healthy When Traveling – Strong Beginning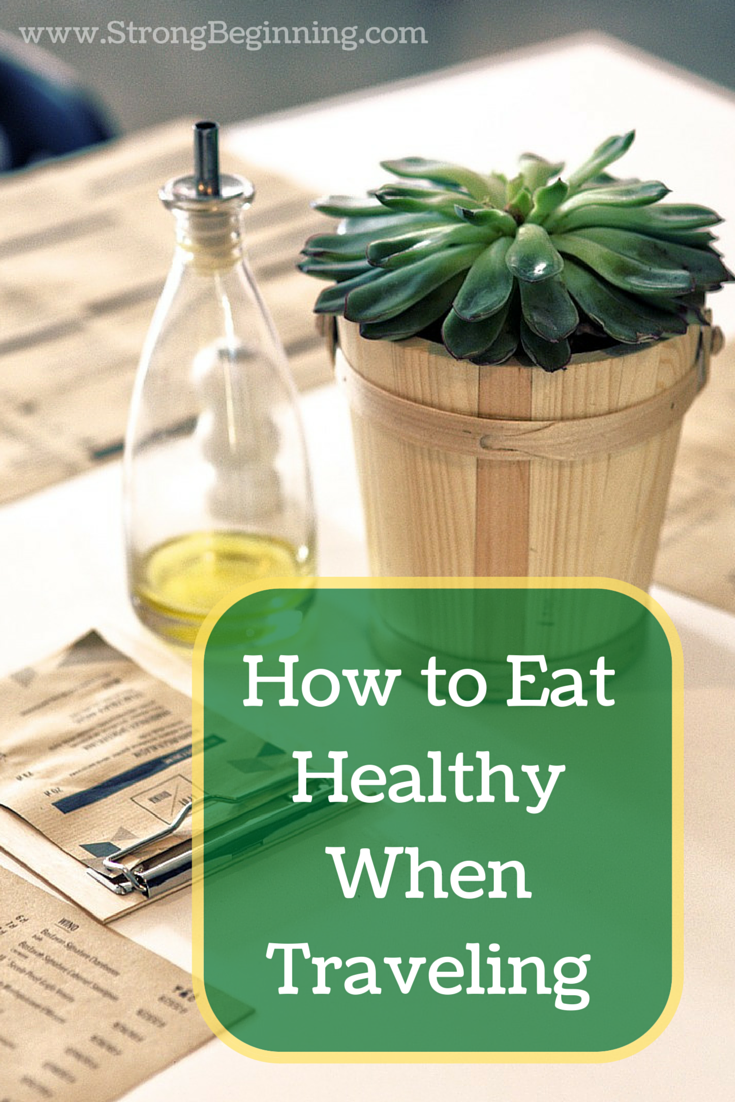 www.strongbeginning.com
How To Eat Healthy While Traveling — Get Your Lean On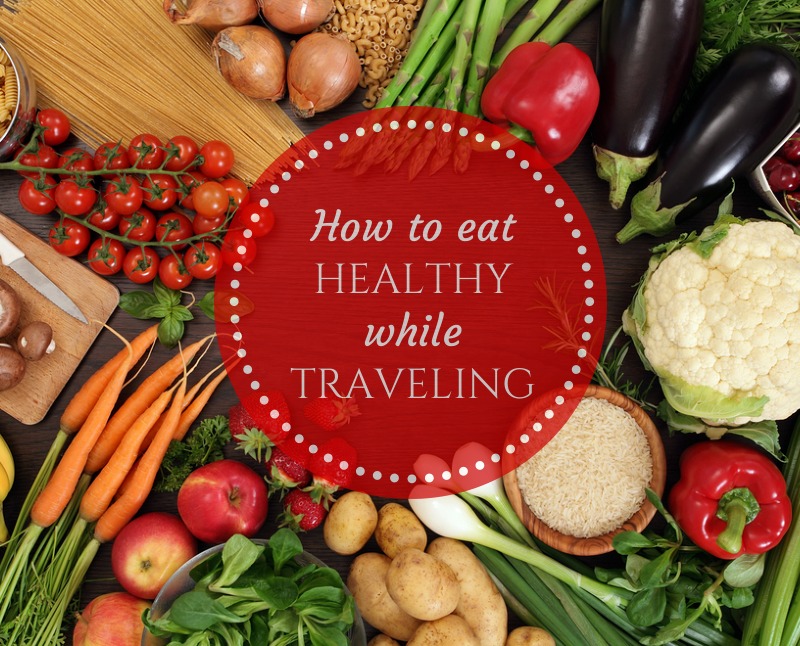 getyourleanon.com
healthy traveling while diet eating eat abroad keep tips
How To Eat Healthy While Traveling. 12 Ways To Maintain Your Diet
thefemaleprofessional.com
efficient meatless dieta canadianbudgetbinder decent dieto ventajas glycemic blairblogs shrink epilepsia
How To Eat Healthy While Traveling – The Produce Nerd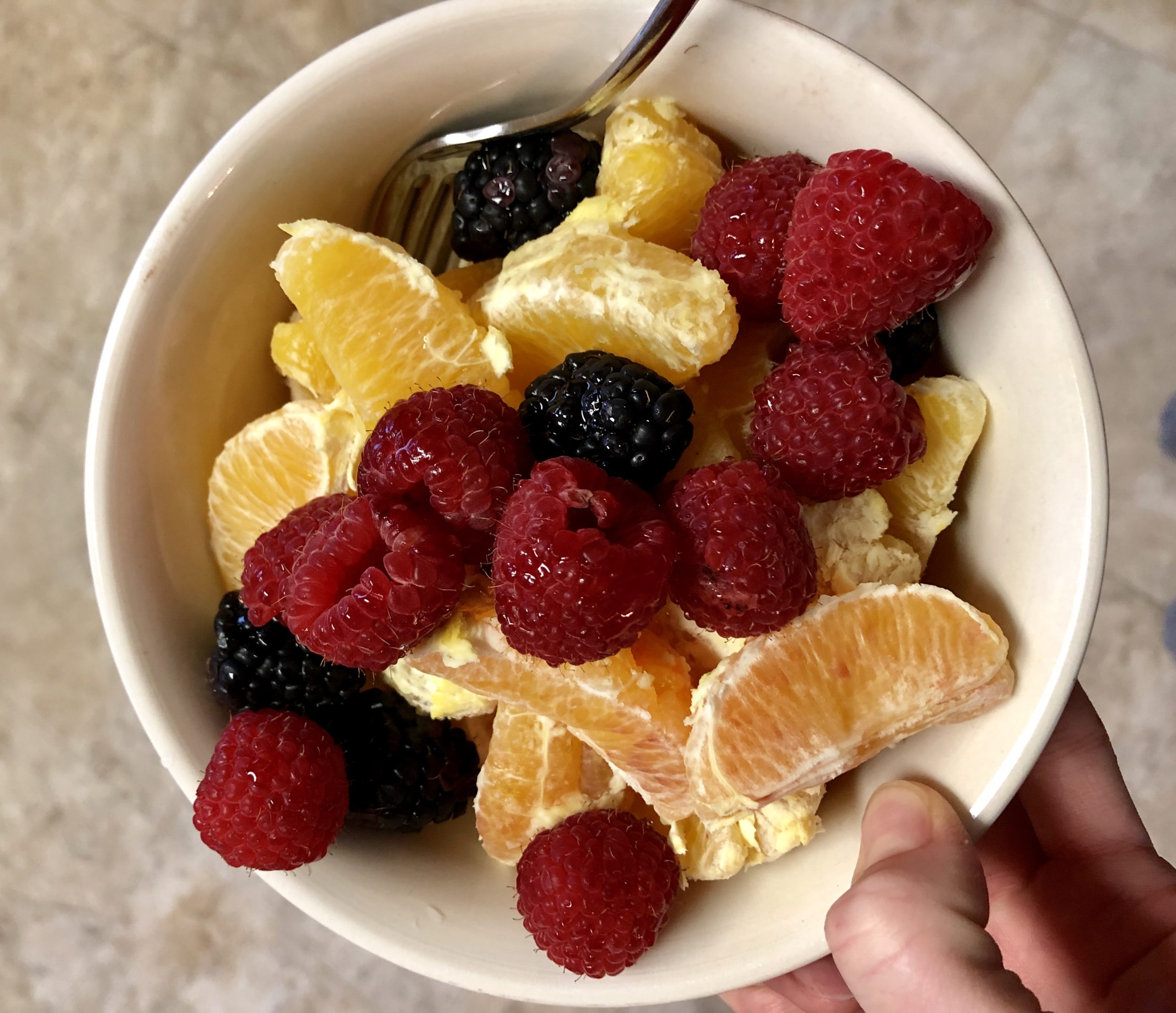 www.theproducenerd.com
published
TIPS TO EAT HEALTHY TRAVELING
elividafit.com
How to eat healthy while traveling. 12 ways to maintain your diet. How to eat healthy while traveling — get your lean on. How to eat healthy while traveling