As someone who loves to travel in luxury, I highly recommend considering a career as a luxury travel advisor. Not only does it allow you to always stay up-to-date on the newest and most exclusive hotels, resorts, and experiences, but it also allows you to help others create unforgettable memories.
One important step in becoming a luxury travel advisor is to gain experience and knowledge. This can be done by traveling to different luxury destinations, attending industry events, and networking with other industry professionals. It's also important to have a deep understanding of different cultures and be able to speak multiple languages.
Once you have gained the experience and expertise, it's time to start building your client base. Tap into your personal network and use social media platforms to reach out to potential clients. Remember, trust and personal connections are important in this industry, so make sure to establish a strong relationship with each client.
Another benefit of being a luxury travel advisor is the flexibility it offers. You have the ability to work from anywhere in the world and set your own schedule. This also allows you to work with clients from different time zones and provide them with 24/7 support.
When working with clients, it's important to understand their specific needs and preferences. This can range from dietary restrictions to cultural traditions. As a luxury travel advisor, it's your job to ensure that every aspect of their trip is customized to their liking and exceeds their expectations.
Finally, being a luxury travel advisor allows you to create lasting memories for your clients. You have the opportunity to provide them with unique and exclusive experiences that they will cherish for a lifetime. Whether it's a private villa in the Maldives or a helicopter ride over the Grand Canyon, you have the ability to make their dreams a reality.
In conclusion, if you have a passion for luxury travel and helping others, becoming a luxury travel advisor may be the perfect career for you. The industry offers flexibility, the opportunity to travel the world, and the chance to create unforgettable experiences for your clients. Start building your expertise and client base today, and soon enough, you'll be a top luxury travel advisor in the industry.
Experience Luxury with The Luxury Travel Agency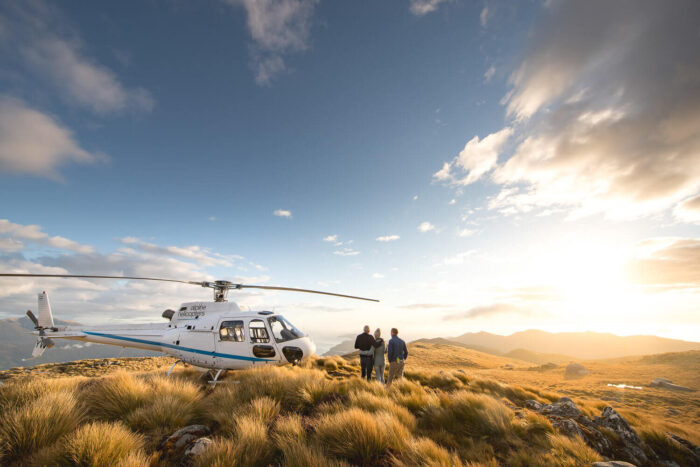 The Luxury Travel Agency is a leading luxury travel advisor that specializes in creating unforgettable experiences for our clients. With our network of exclusive hotels, resorts, and activities, we can provide you with personalized and unique travel experiences that exceed your expectations.
Why Brownell Hosting Can Help You Become a Luxury Travel Advisor
Brownell Hosting is a top luxury travel advisor firm that provides training and support for individuals looking to break into the industry. Their comprehensive program offers access to exclusive networks and resources, allowing you to create a successful and rewarding career in luxury travel.
If you are looking for Are you an expert in travel planning? Become A Travel Advisor at zoopoz you've visit to the right web. We have 5 Images about Are you an expert in travel planning? Become A Travel Advisor at zoopoz like How to Become Travel Advisor, What Does it Take to Become a Luxury Travel Advisor? | BlogLet.com and also What Does it Take to Become a Luxury Travel Advisor? | BlogLet.com. Here you go:
Are You An Expert In Travel Planning? Become A Travel Advisor At Zoopoz
www.pinterest.com
travel planning advisor become plus google expert
How (and Why) To Become A Luxury Travel Advisor – The Luxury Travel Agency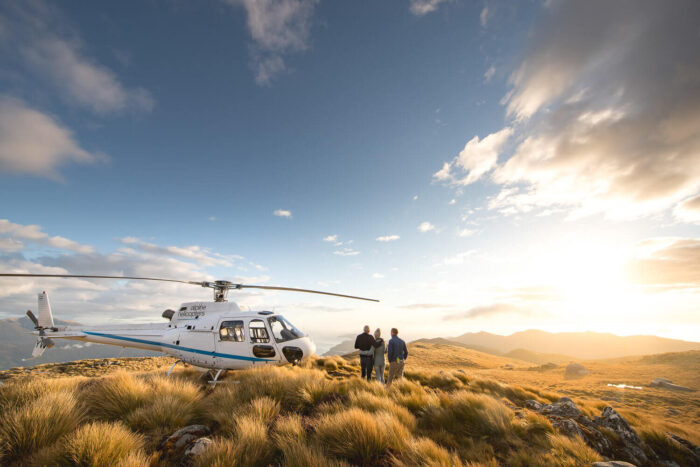 www.theluxurytravelagency.com
travel advisor luxury become clients another take place just
What Does It Take To Become A Luxury Travel Advisor? | BlogLet.com
www.bloglet.com
travel agent advisor agents become luxury manager cruise does take india consumers why good money agency time bloglet software expect
How To Become Travel Advisor
theorganictravel.com
Why You Should Become A Luxury Travel Advisor – Brownell Hosting
brownellhosting.com
travel advisor luxury become should why board choose
What does it take to become a luxury travel advisor?. Travel advisor luxury become should why board choose. How to become travel advisor