As a solo female traveler, the question of whether Italy is safe is one that constantly comes up. And let me tell you, sistas, it's a bit of a mixed bag. On one hand, Italy is a beautiful country with a rich history and culture that is definitely worth exploring. On the other hand, there are some things you should be aware of before you pack your bags and head to the land of pizza and gelato.
Let's start with the good news first. Italy is generally safe for tourists, including solo female travelers. The country has a low crime rate compared to many other European nations, and violent crime is rare. Of course, like in any city or country, there are areas that are less safe than others. So, it's always a good idea to do some research about the specific places you'll be visiting and take necessary precautions.
One thing to note is that street harassment is unfortunately quite common in Italy, particularly in larger cities like Rome and Florence. As a black woman, this can be especially challenging because it can add an extra layer of racism and misogyny to what may already be an uncomfortable situation. To combat this, it's important to stay aware of your surroundings and trust your instincts. If someone is making you feel uncomfortable, don't hesitate to walk away or ask for help.
Another issue to be aware of is the risk of pickpocketing and theft. This is especially prevalent in tourist areas and crowded places like the train station or markets. Make sure to keep your belongings close to you and be mindful of your surroundings. It's always a good idea to carry a bag with a zipper and wear a cross-body strap instead of a shoulder bag that can easily be grabbed.
Now, let's talk about the fun stuff! Italy is a country full of incredible food, art, and history. From the Colosseum in Rome to the canals of Venice, there's something for everyone. And as a solo traveler, you have the added benefit of being able to explore at your own pace and without the constraints of a group tour.
When it comes to finding accommodations, there are plenty of options for all budgets. From hostels to hotels to Airbnb, you can find something that suits your needs and preferences. Just make sure to read reviews and do your research beforehand to avoid any unpleasant surprises.
Overall, Italy can be a safe and rewarding destination for solo female travelers. By staying aware of your surroundings and taking necessary precautions, you can enjoy all that this beautiful country has to offer. Just remember to pack your best walking shoes, a healthy appetite, and an open mind. Ciao!
If you are looking for Is Rome Safe for Travel in 2022? – ViaHero you've visit to the right place. We have 5 Images about Is Rome Safe for Travel in 2022? – ViaHero like Is Italy Safe? (Tips + Avoiding Crime in 2020), Is Rome Safe for Travel in 2022? – ViaHero and also Is Italy Safe? (Tips + Avoiding Crime in 2020). Here you go:
Is Rome Safe For Travel In 2022? – ViaHero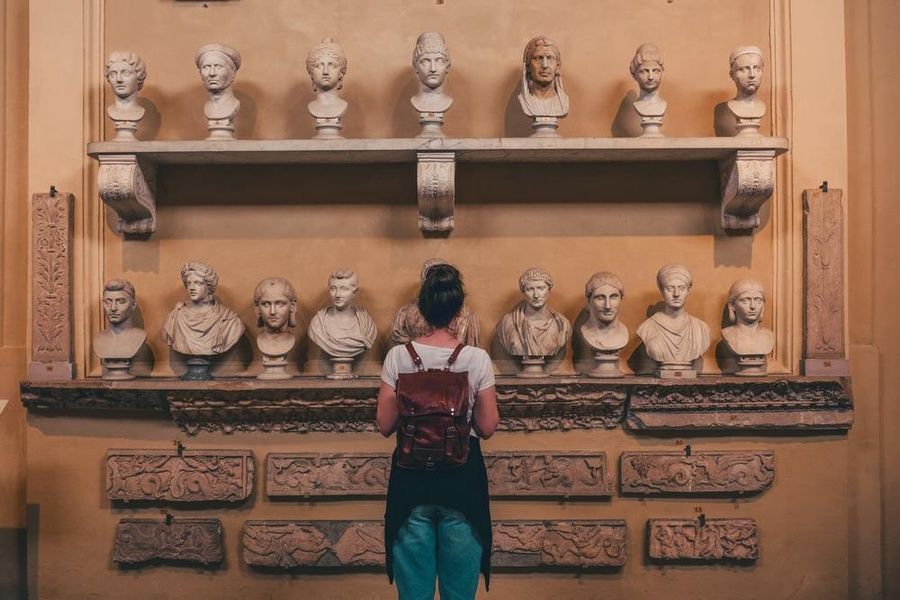 www.viahero.com
solo
Solo Female Travel In Italy — Is It Safe? | Adventurous Kate | Solo
www.pinterest.com
solo adventurouskate
Is Italy Safe? (Tips + Avoiding Crime In 2020)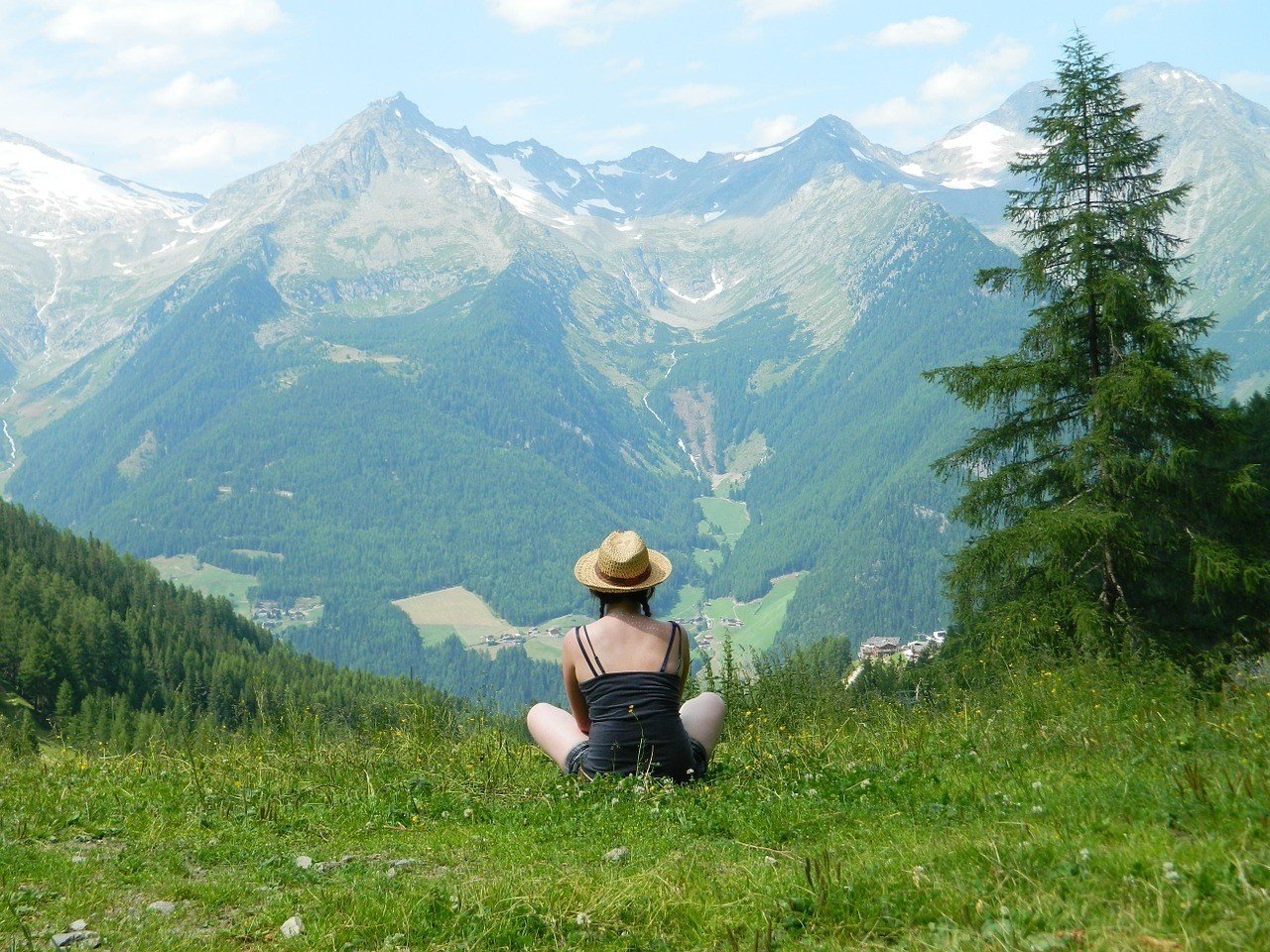 www.thebrokebackpacker.com
travellers
9 Ultimate Destinations For Solo Female Travel – Womangotravel.com
womangotravel.com
20 Safest Countries For Solo Female Travelers – Miry Giramondo
www.mirygiramondo.com
Is rome safe for travel in 2022?. 9 ultimate destinations for solo female travel. Solo adventurouskate